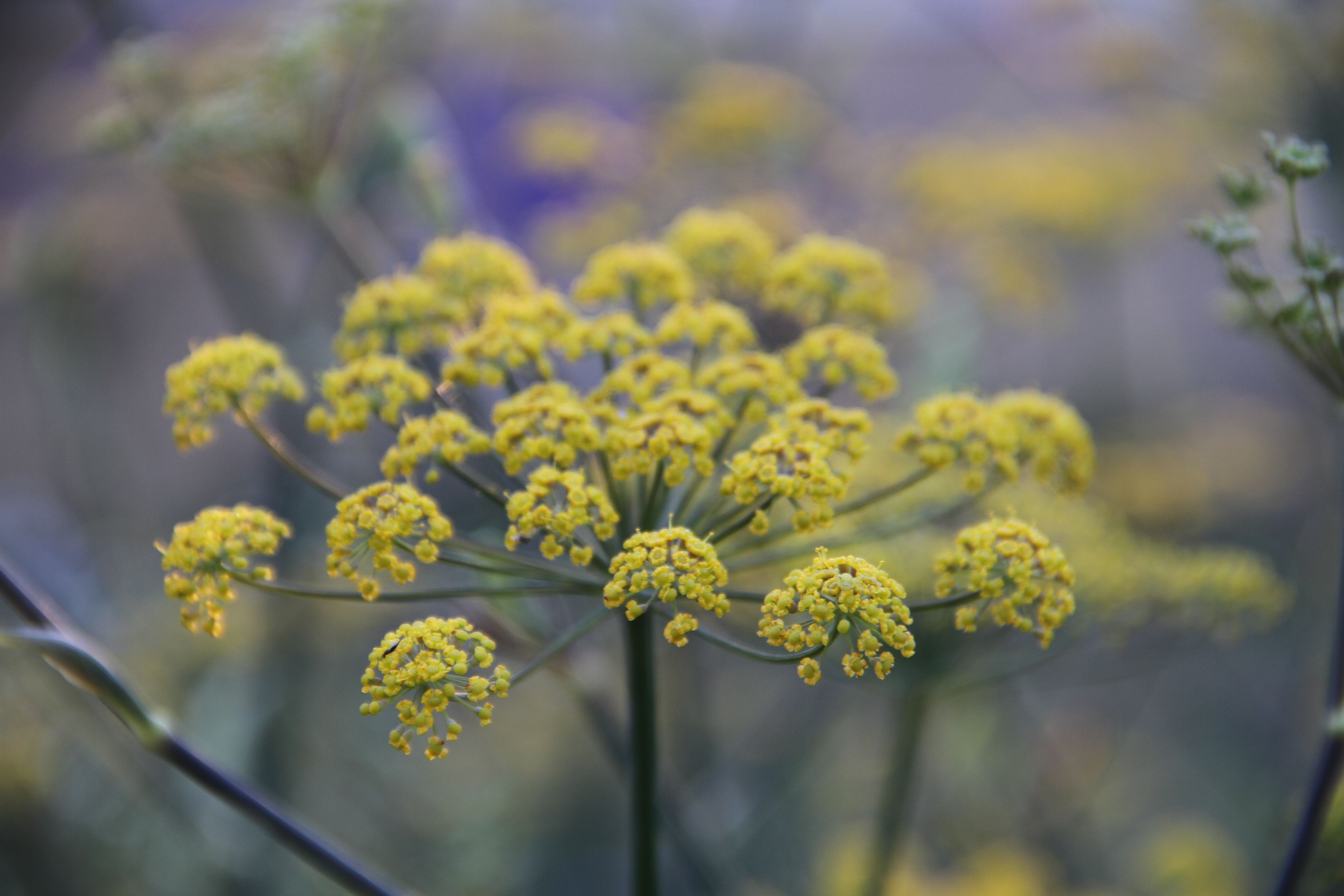 I teach several classes, including:
* American Home Garden Design 1830-Present
* Painting Your Garden with Plants (Sun/Shade)
* Growing, Harvesting and Using Herbs * Gardens of the 1920s *Bungalow Gardens
* Victory Gardens: Then & Now
* Cut-Flower Gardens * The Gardener as Artist
* Grow a Cook's Garden *Totally Tomatoes * From Pen to Print: Local Gardens in the Press
* Gardening with Native Perennials (Sun and Shade)
* Gardening for Birds, Butterflies, Bees
* Container Gardening: Pots with Panache * Fallscaping: Great Plants for Fall Color * Mid-Century Modern Landscapes
Questions? Reach me at ninakoziol@icloud.com or 708-217-9357
Note: Some Upcoming Classes at the Chicago Botanic Garden will be ONLINE; others in person
Date: March 30, 2021 10-Noon
t's time to get growing! Join horticulturist Nina Koziol as she explores how to get the most from your garden's tomatoes, beans, peppers, squash, and other edibles from spring through fall. Don't have a garden plot? We'll also talk about growing edibles in containers.
American Home Garden Design: 1830 to Present
Date: March 30, 2021 1-3 pm
Draw inspiration for your own garden from the history of home garden design. We'll look at how home garden design has changed since the Midwest was first settled. Learn more about design evolution, the rise of the suburban lawn movement, foundation plantings, cottage gardens, moon gardens, and heirloom plants, to name a few. We'll take the best of these design ideas and examine how they can be used in your own garden, no matter what age or style home you own.
Date: Thurs., April 15, 2021, 1-3 pm
It's not summer without a bounty of juicy tomatoes. Discover how to select, grow, harvest, store and prepare these nutritious fruits as well as onions, peppers, shallots, basil and cilantro. Everything you need for a basic salsa and sauce right from your garden!
Gardening for Birds, Butterflies, Bees and Other Beneficial Pollinators SOLD OUT!
Discover how to create welcoming spaces in your garden for our winged friends. Inspiring for gardeners and birders alike!
Painting with Plants: For Shade; For Sun -- 2 classes
There are 2 sessions: one covering shade gardens and another for sunny spaces. The well-designed border wears a combination of perennials, annuals, and shrubs that provide three seasons of color and winter interest. These classes will cover how to artfully combine plants with an emphasis on the use of color, texture, and form. You can register for one or both.